The Durabase steel base system is approved by leading building inspection company JHAI. JHAI are an independent building inspector who are licensed by the government – via the Construction Industry Council (CIC) – to carry out Building Control (or BR) approval every five years. This is done as an alternative to Local Authorities.
They are fully experienced in what they do, having processed over 65,000 BR applications throughout the last five years. They are one of the biggest approved inspectors in the industry, meaning that you can get your installations signed off with ease and in no time at all.
Building Control is an inspection to ensure that your installations will meet and comply with Building Regulations. These are the standards which have been set to follow when creating a new building or when altering an already existing structure. This is to ensure your health, safety, welfare. It also considers the convenience of the people in and around your building. This even takes into account how much fuel, energy and water is used to conserve and reduce waste.
---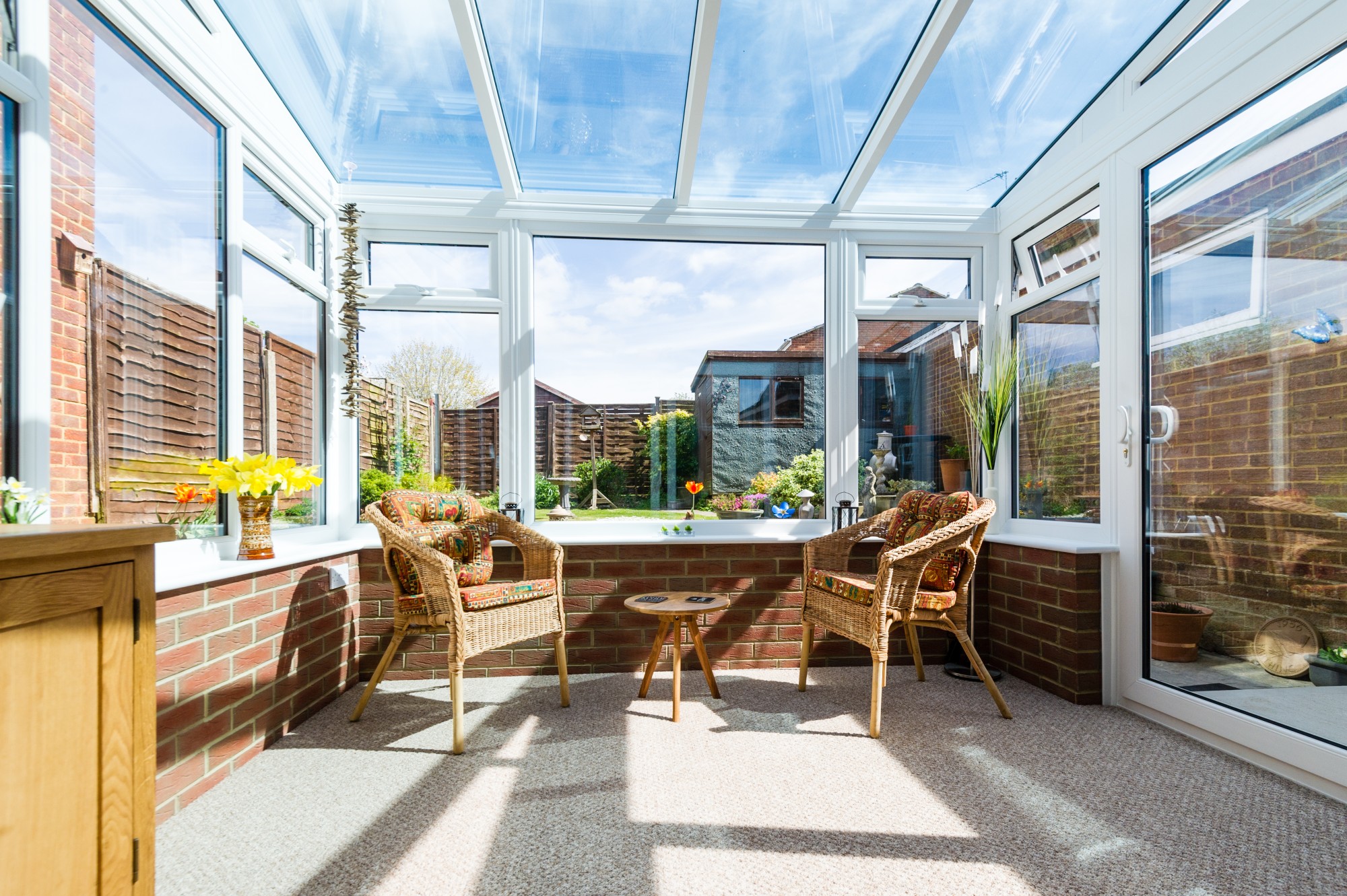 ---
What Is The JHAI Building Control Process?
The Building Control process is to ensure that our steel bases have been fitted correctly. This will ensure your safety and security when it comes to building the rest of the extension. Not only this, but you will be able to have an extension that lasts for the entire 25-year guarantee. Here is a simple step by step guide:
Step 1 – With a minimum of just five days before starting to build your extension, you must submit an application form to JHAI. We have the form for you to fill out. It is simple and easy to follow.
Step 2 – Once everything is submitted – an inspection will be made as soon as you have dug your foundation holes. With Durabase, this doesn't have to be very far down either. This is because the steel bases are set upon concreter slabs that don't need incredibly deep holes. Solid foundation bases that don't need large excavation work.
Step 3 – There will be a subsequent visit. This will be during the pre-plaster stage of the installation of the extension. This is to ensure that everything is going as planned and is safe; complying with Building Regulations.
Better yet, your JHAI building inspector can even sign off a roofing system. If you need more information about any of this, please visit our resources page. Here you can get all the details and forms you need when it comes to JHAI and their building inspections.
Is JHAI Registered With My Local Authority?
Although JHAI are an independent building control inspector, all their work is registered within your Local Authority. They promise to ensure that from large development companies to a client doing DIY, they will offer the best, most efficient and cost-effective Building Control service.
---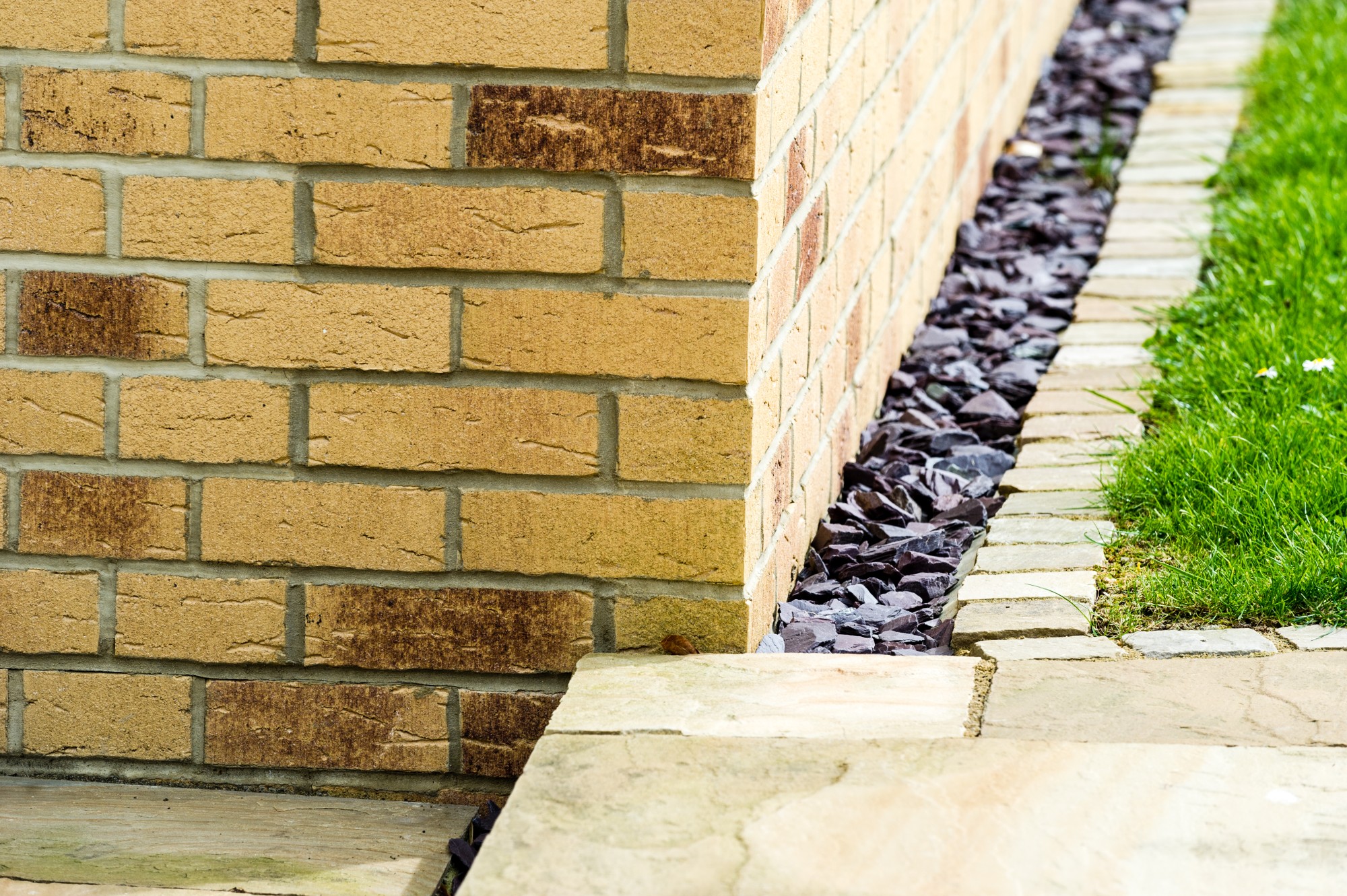 ---
Is It Important To Always Have Building Regulation Approval?
Most home improvement projects, including extensions and structural alterations, need to be approved by Building Regulations. This is also true if you do not need planning permission to create your installations.
There are very few exceptions to the rule, including:
• Small porches that are under 30m2. This is only if they are thermally separated from the main house.
• Specific small detached structures such as sheds. This is only if there is no sleeping accommodation and aren't close to the boundaries.
• Minor improvements such as replacement glazing while covered by Building Control don't necessarily need to have Building Control approval applications.
Durabase needs Building Control approval. This is because it is a steel base for an extension, conservatory or even an orangery. This is to ensure the safety of you and your family. We believe in creating the best products for homeowners. However, we also have to ensure that the safety and durability of the structure aren't hindered.
What Happens When JHAI Visits My Building Site?
Once your building surveyor inspects the work, they will make inspection notes. There will be notes about whether parts comply or not. Once they have finished, they will either leave a written report with you or will email the report to you. Unless you have been notified about any non-compliances, your work has met Building Regulations.
---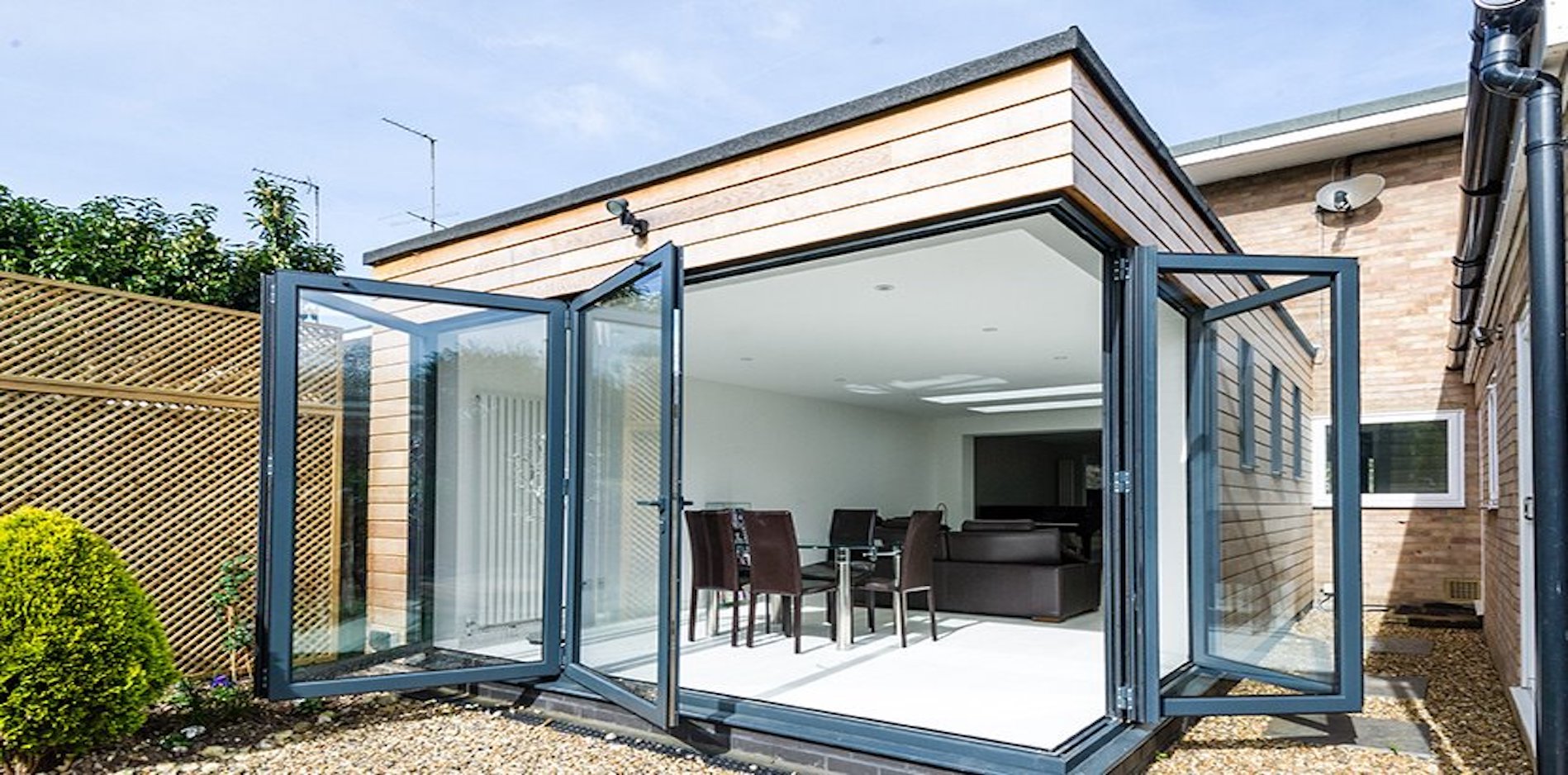 ---
Durabase Steel Base Prices
If you would like to get yourself a modular steel base foundation system, look no further than us here at Durabase. Our foundation systems are quick and easy to install. We are JHAI approved. They look through thousands and thousands of installations to ensure your safety, security and more are guaranteed.
Request a quote from us by calling 01432 266 507 or emailing us at sales@durabase.co.uk. We also have a simple and easy online contact form you can fill out.
We look forward to hearing from you very soon!