Something to consider when extending your home is how long the construction work may take.
Construction work is an incredibly time consuming and challenging task to undertake. Planning everything can lower the amount of time considerably. This is because you will be able to avoid disruption with a carefully thought out plan.
This can also differ depending on the type of conservatory that you choose. Time can also be increased if you have a problematic build site — for example, slanted sites or needing to relocate manhole covers and pipes.
You may be wondering if there is a faster way to deal with these roadblocks. Well, Durabase has the solution available for you.
---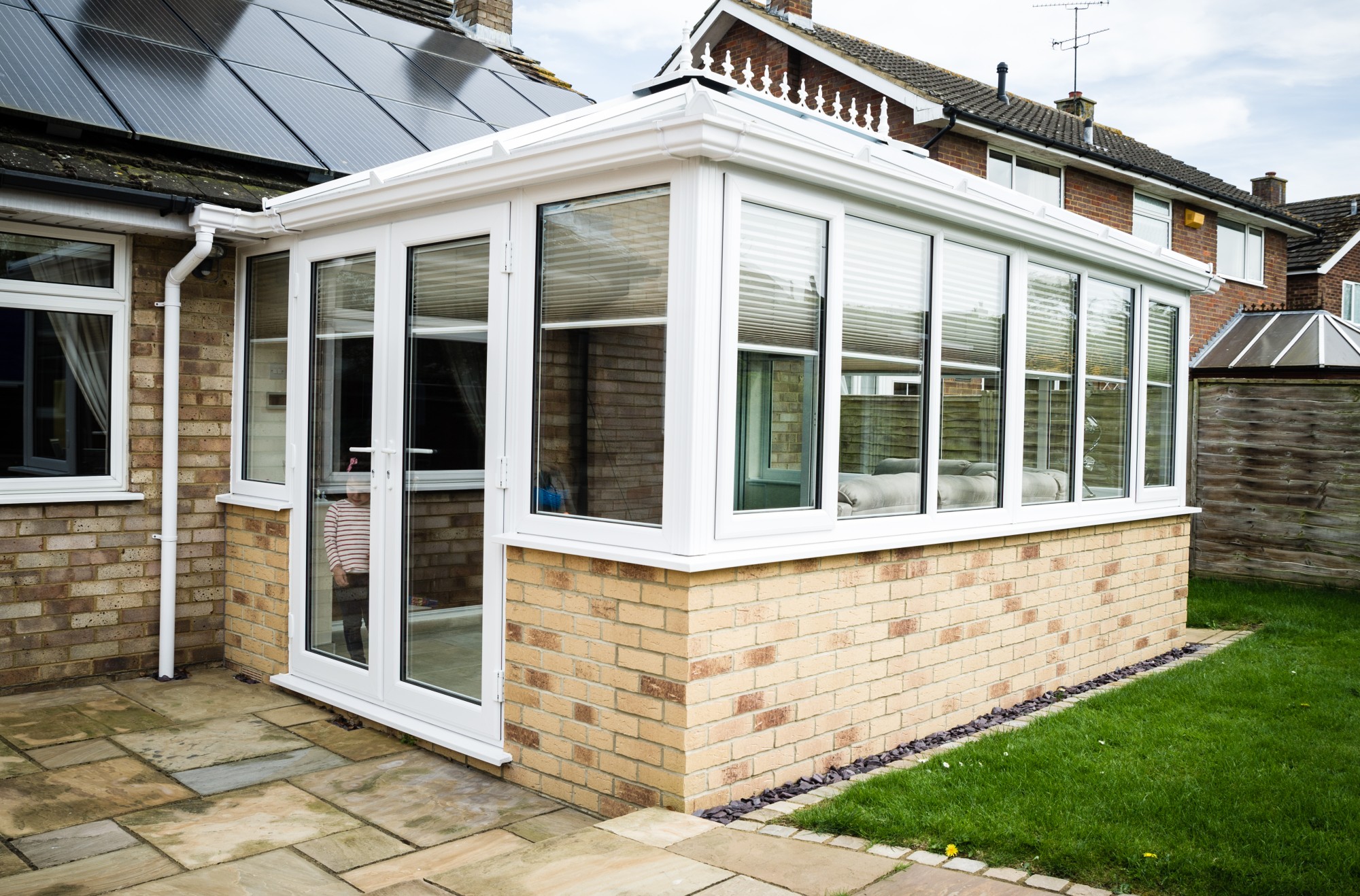 ---
How Can I Quickly Install A Conservatory?
Durabase offers a fast way to improve your building site. Our conservatory bases are designed to be potentially fitted in a single day which is much faster than traditional wet foundation systems. They are perfect for both homeowners, builders and trade customers.
This is because the Durabase system is an alternative to traditional foundations. With a 25-year guarantee, you can be sure that our conservatory bases will last for an incredibly long time and will not fail.
Reduce the time it takes to build your conservatory with Durabase. One or two people can easily fit these. Being delivered in a single, simple kit, both homeowners and builders will be able to install this easily.
Real brick modular walls remove the need for a professional bricklayer on site. All these combined can help you to save money too. Durabase is the cost-effective conservatory bases system that you need today. Get in touch with us today or talk to your local installer about our fantastic system for more information.
---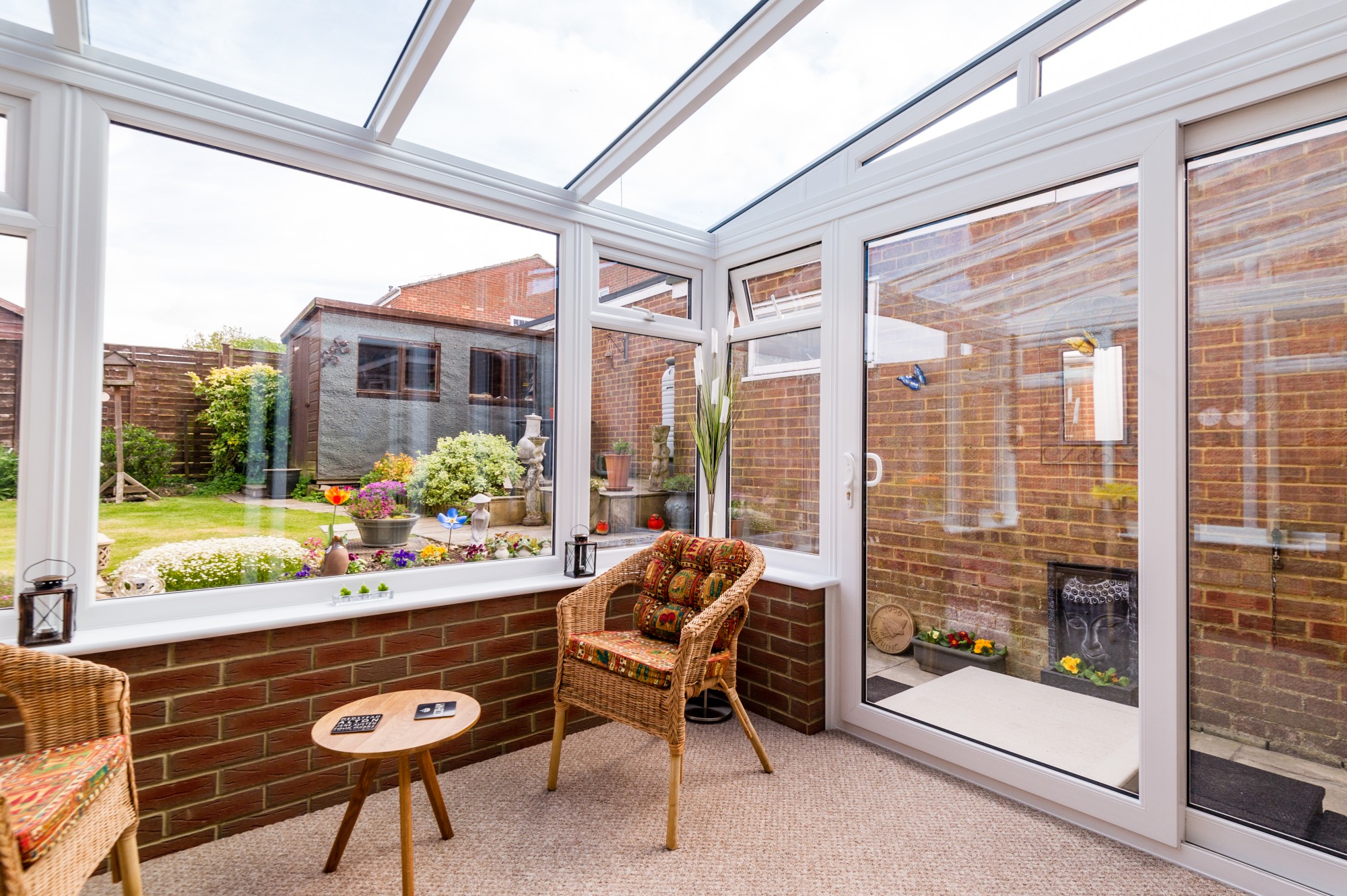 ---
What Are The Estimated Build Time For Each Type Of Conservatory?
The estimated amount of time that it takes a wet system and the Durabase system is dramatically higher. It is the difference between days and weeks.
For example, Edwardian, Hipped-Back Edwardian, Lean-To, Gable Front and Victorian style conservatories can take anywhere between 2-3 weeks with a conventional base. However, these styles, with our conservatory bases, take anywhere between 4-6 days.
P-Shape and T-Shape conservatories can take on average 3-4 weeks, whereas our bases can reduce that to up to a week. Orangeries and bespoke solutions often take far longer sometimes even over a month. However, our products can reduce this to just over a week.
This is all subject to size and the specifications that each structure needs. This time is also longer when including the internal plastering, furnishing, etc. Have any questions? Please fill out our online contact form. We will get back to you as soon as possible with everything you need to know.
---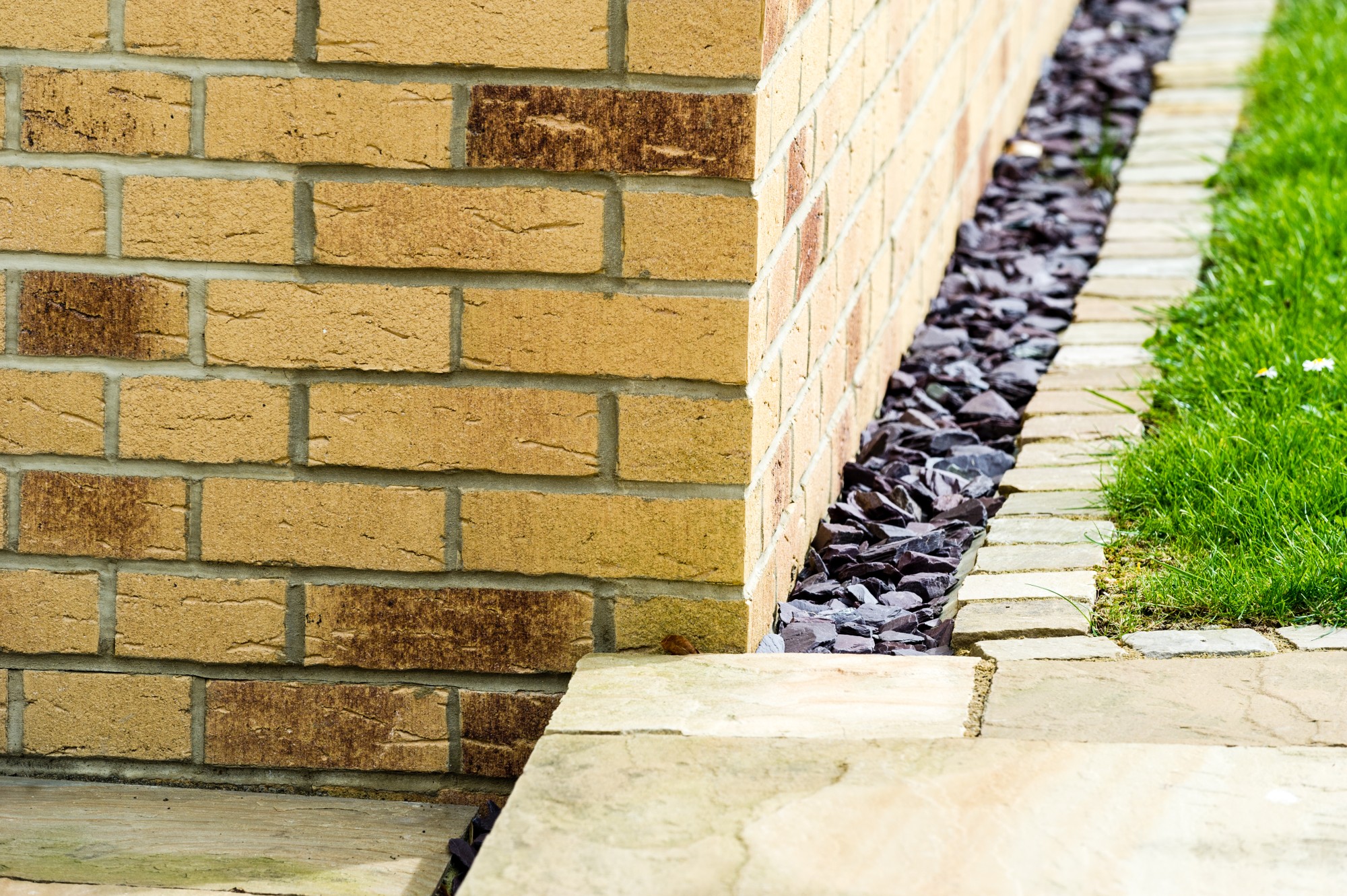 ---
How Do Durabase Conservatory Bases Work?
Once we have agreed on your order – this will include the measurements of your site – we will get to manufacturing your bespoke product. This will then be sent to you with all the information you need for the perfect fit.
You will be able to fit this in days. With enough work, this can even be installed in one day with a minimal amount of people. This cost-effective solution can be fitted come rain or shine. You won't have to wait for the cement to dry or need to dig far down. This removes the need to relocate pipes and more.
Simply dig down a bit, lay concrete slabs and then place the conservatory base on top of this. Once this is done, add the modular walls to finish the external look. The frames and glazing then takes little to no time at all.
Remember, Durabase can be used for conservatories, orangeries and even house extensions, so why wait? Talk to your local installer about Durabase or get in touch with us today about our fantastic solutions to conservatory foundations and bases.
---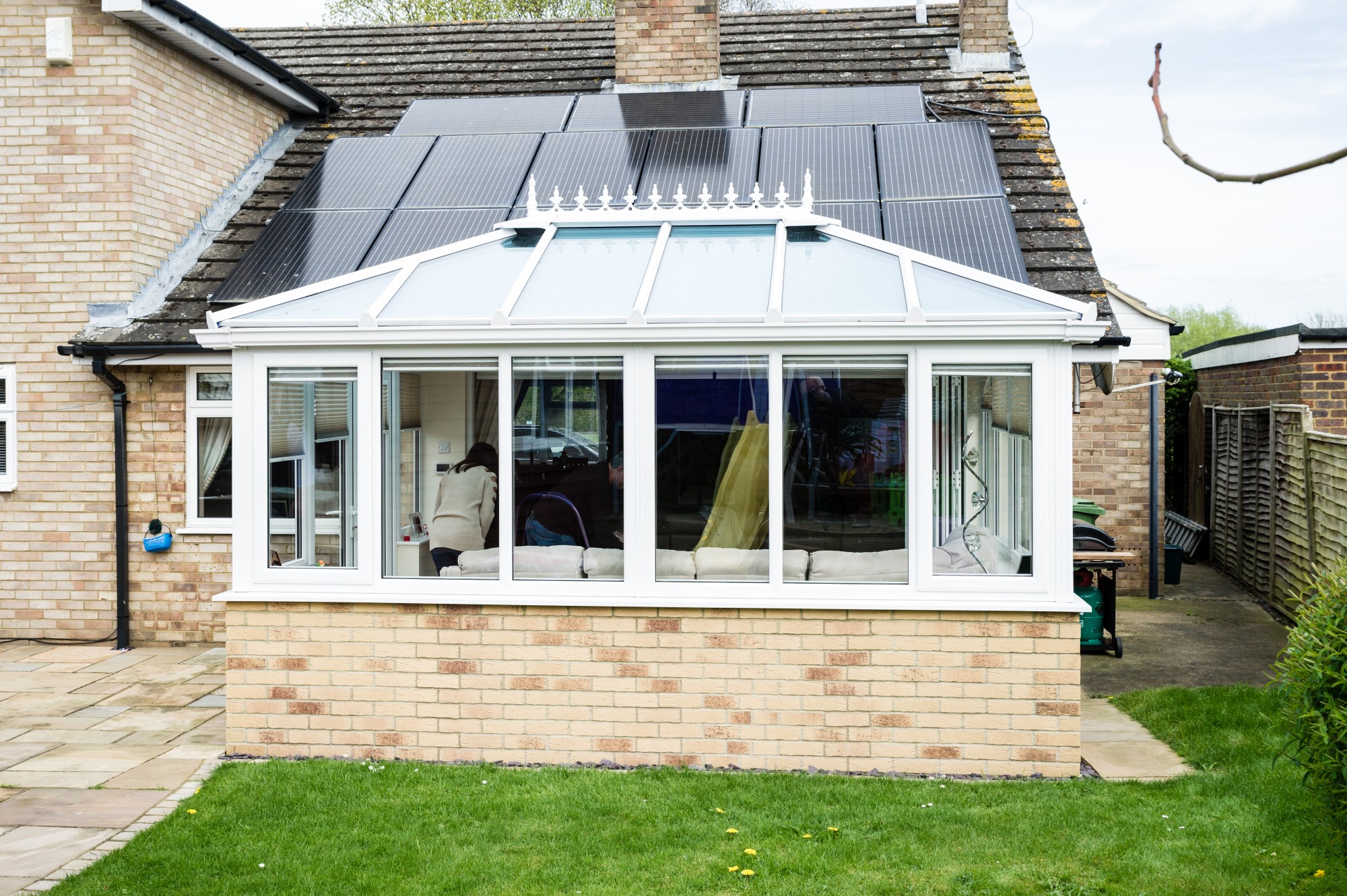 ---
Fast Conservatory Base System Prices
Would you like a bespoke quote? Get in touch with Durabase, and we will be able to provide you with all the information you need. You can also talk to your local installer about the system.
You can leave us a message via our online contact form, and we will ring you back. We can provide quotes and to expand on how our system can speed up the process of getting your conservatory fitted
We look forward to hearing from you very soon!