Do You Need Foundations For A Conservatory?
Wondering whether you need a foundation for your conservatory? The short answer is always yes. Conservatory foundations will provide great structural integrity for your build as well as years of market-leading quality. Having a solid base will also help to improve the thermal efficiency of your space, as our made to measure conservatory foundations prevent draughts and water ingress.
Conservatory foundations are a great, cost-effective way of extending your home quickly. Easy to install due to the pre-made parts we use, you could start enjoying their many benefits in no time. It's never been easier to transform your property than with our innovative foundations that are specially designed for all conservatory types. We aim to make the whole process incredibly straightforward.
The best thing about our conservatory foundations is that they can be installed by both the homeowner and a tradesperson. Because of the simple, pre-made sections we use, they can be slotted together on-site, saving you significant amounts of time and money that you may not have. Our revolutionary systems will completely change the way you think about home improvements.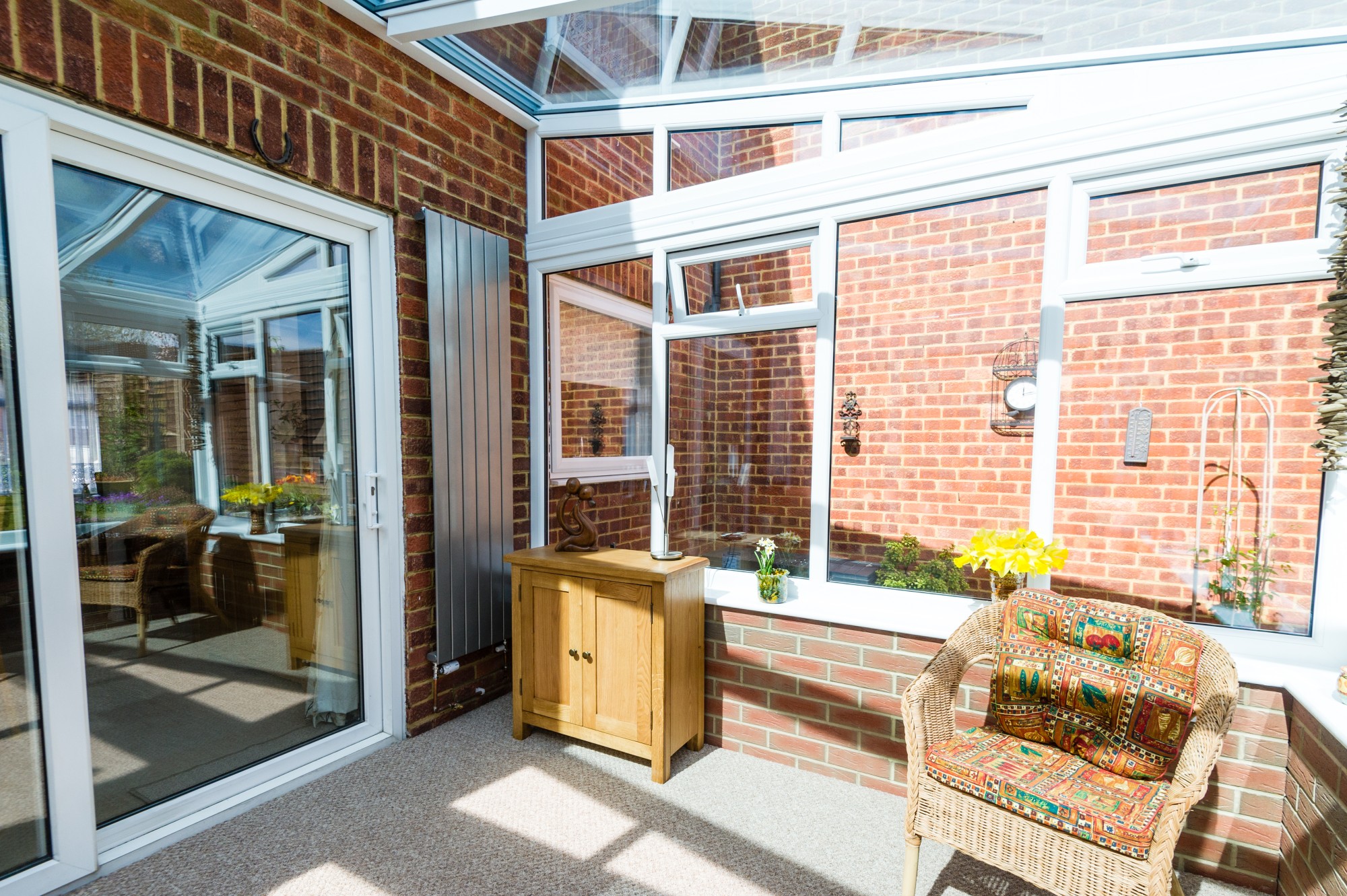 Cost-Effective
A solid foundation is an essential element in all conservatories. If you are looking to extend your property, but you are working on a budget, consider one of our conservatory foundations. They are incredibly simple to install whilst very rarely needing to be repaired or replaced, making them a cost-effective alternative for your home. We provide innovative modular base systems.
Faster
Our conservatory foundations can be fitted in your home sooner than you may think. We use a steel frame structure as the main component in our innovative bases. This is able to support the weight of the rest of your conservatory evenly, never buckling under the pressure of the rest of the structure. A great alternative to traditional extensions, they can be erected in your home in no time.
Mess-Free
Installing a foundation for your conservatory is a mess-free process with our modern products. Our conservatory foundations are able to lie flat on a number of surfaces, meaning no excavation work will need to be carried out in your garden. Not only will this reduce the level of mess that is produced, but it will also save time on the project as a whole. Our professional team leaves no waste behind.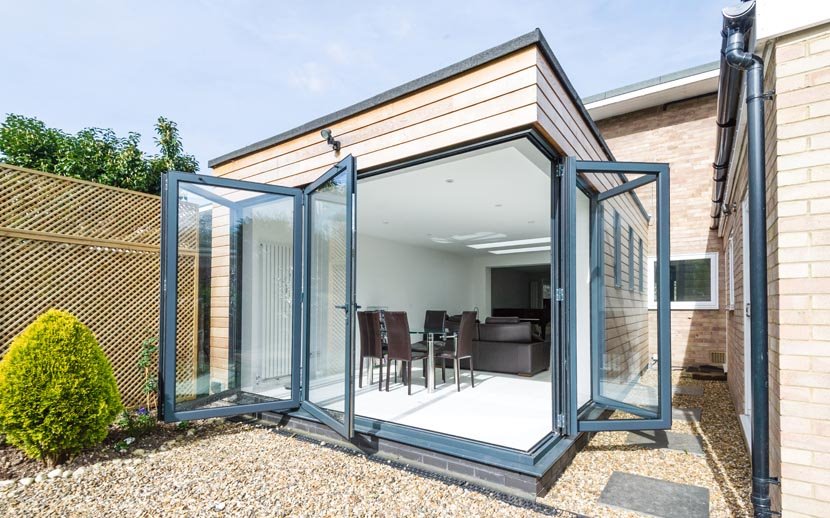 Why Choose Us?
Foundations are a necessary element needed in all new conservatory constructions. If this seems like a daunting task, choose our products to make this a little simpler. We can even provide DIY conservatory foundation kits to your home if you are looking to complete the work yourself. Our expert team of professionals are able to guide you through the whole process to ensure it runs smoothly.
With years of industry experience between us, we are able to provide homeowners with innovative conservatory foundations at an affordable cost. This means everyone can benefit from our stunning designs that are guaranteed to last for decades. We have been working for over 30 years to refine our conservatory foundations, making sure they are of superior quality, design and functionality.
Conservatory Foundation Prices
A strong foundation is essential to any conservatory build. To make this process easier, choose our clever conservatory foundations for your home. They are suitable for any property type.
If you have any further questions regarding the products we supply, complete our online contact form. A member of our team will be in touch with you shortly. Alternatively, speak to an expert directly by calling us on 01432 266507.