We have been overwhelmed by the response and the feedback that we have had from the Durabase Experience Day's people feedback, like many others in the industry we are experiencing some of our largest monthly order rates, and delivering around the county.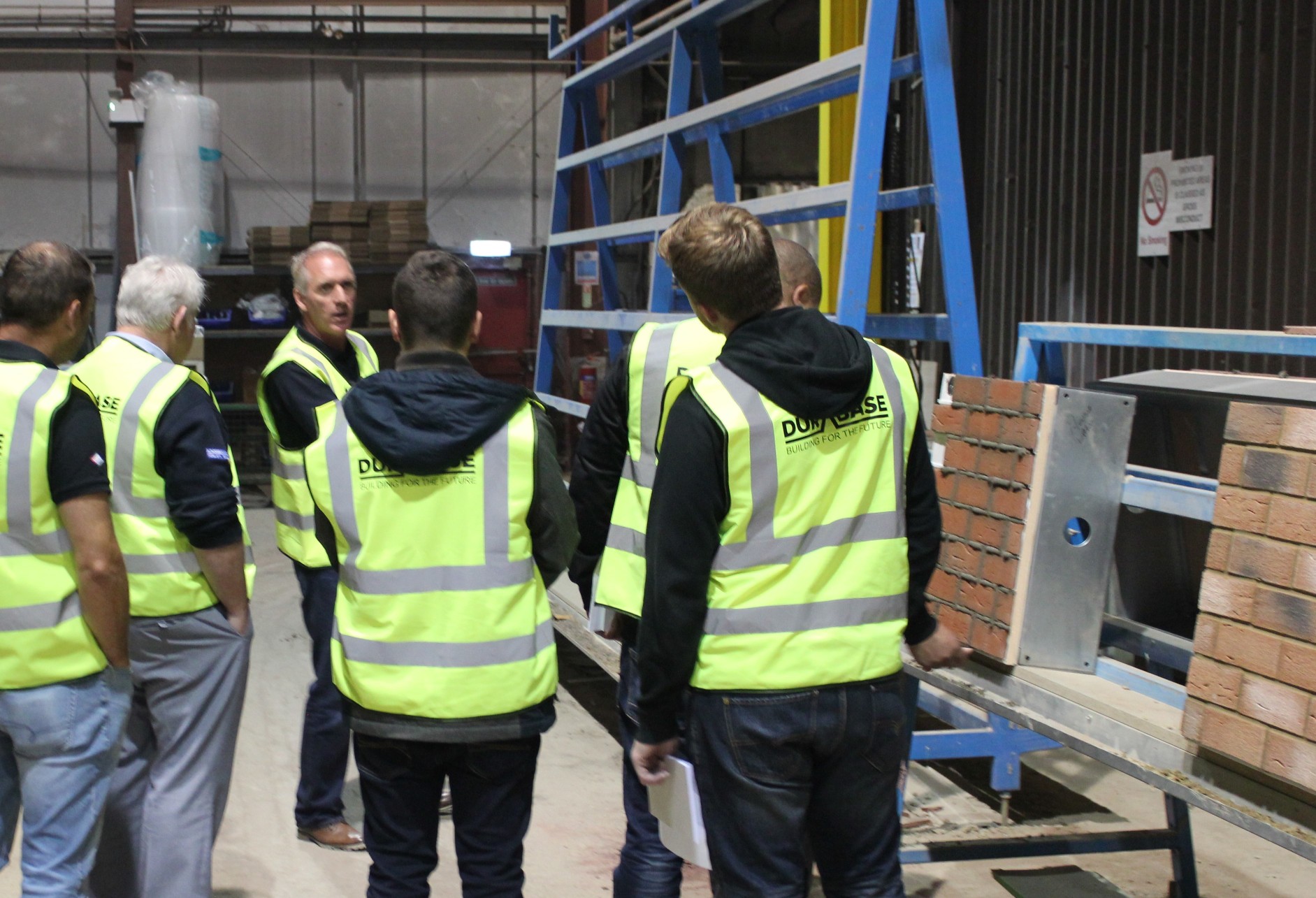 We are experiencing a huge shift of people expanding the footprint of current homes rather than moving.
If you have a project or thinking about extending your portfolio to offer your customers hassle free building of conservatories or home extensions, you should consider visiting us at our headquarters in Herefordshire and see how the Durabase range would work for you.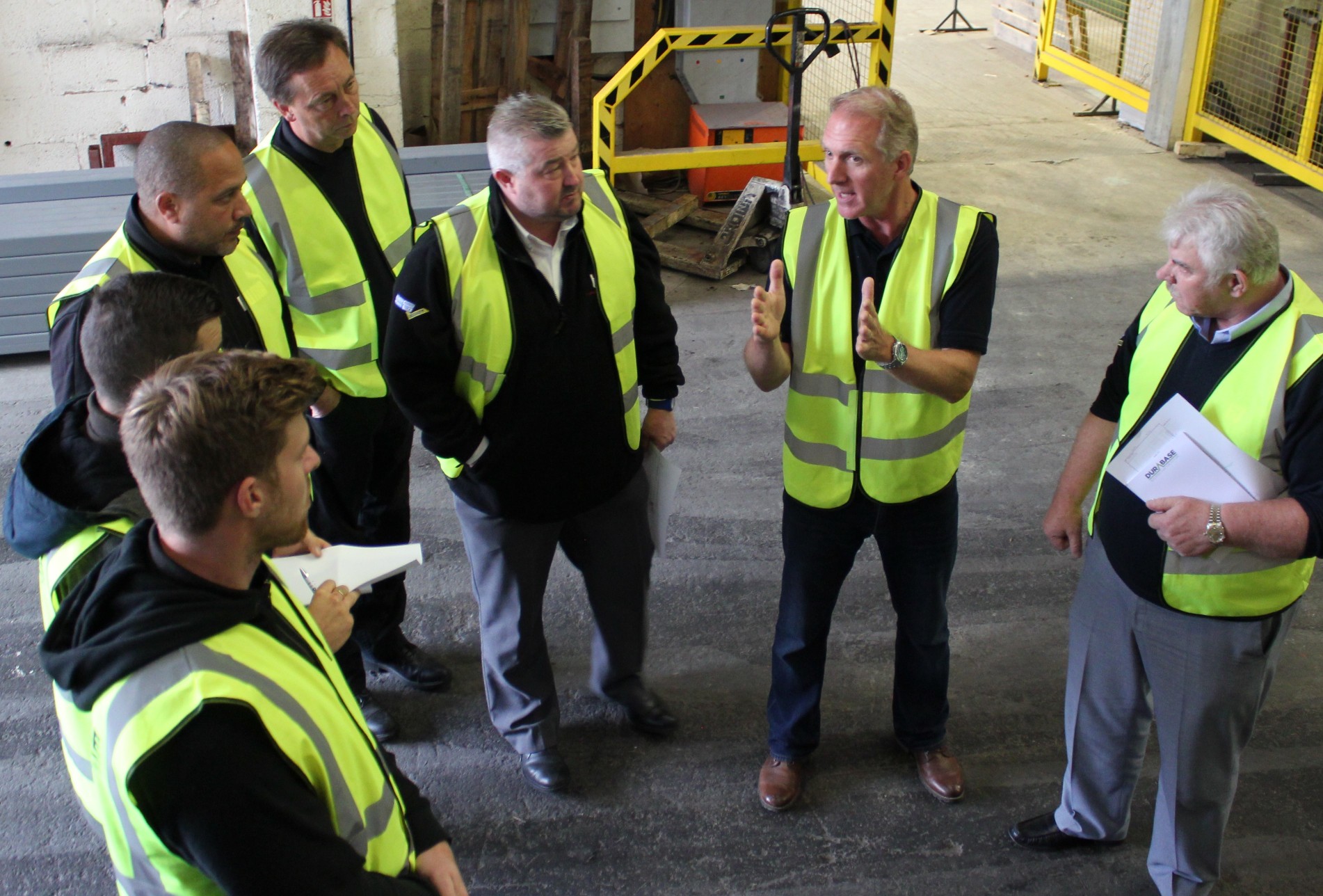 Book Your Durabase Experience
Get in touch with our friendly team today and book your training session with a Durabase Experience day