How to Save Money on a Conservatory
There are several ways to reduce the cost of a conservatory. That's fortunate, as many of these builds can have high costs. When you design one of these spaces to expand your home, it can be easy to lose track of the overall price as you add new features.
The roofing, glazing and especially the base of your build can all have an impact on the cost. However, you can still add a conservatory to your home on a budget.
With Durabase, you can start saving on your conservatory from the ground up. That's because our unique conservatory base system is more affordable and quicker to install than a traditional base.
Not only that, but it'll give you all the benefits of brickwork and more with its flexible design. You can also fit one of these stunning foundations to any conservatory style, meaning you won't have to compromise on the style of your new space.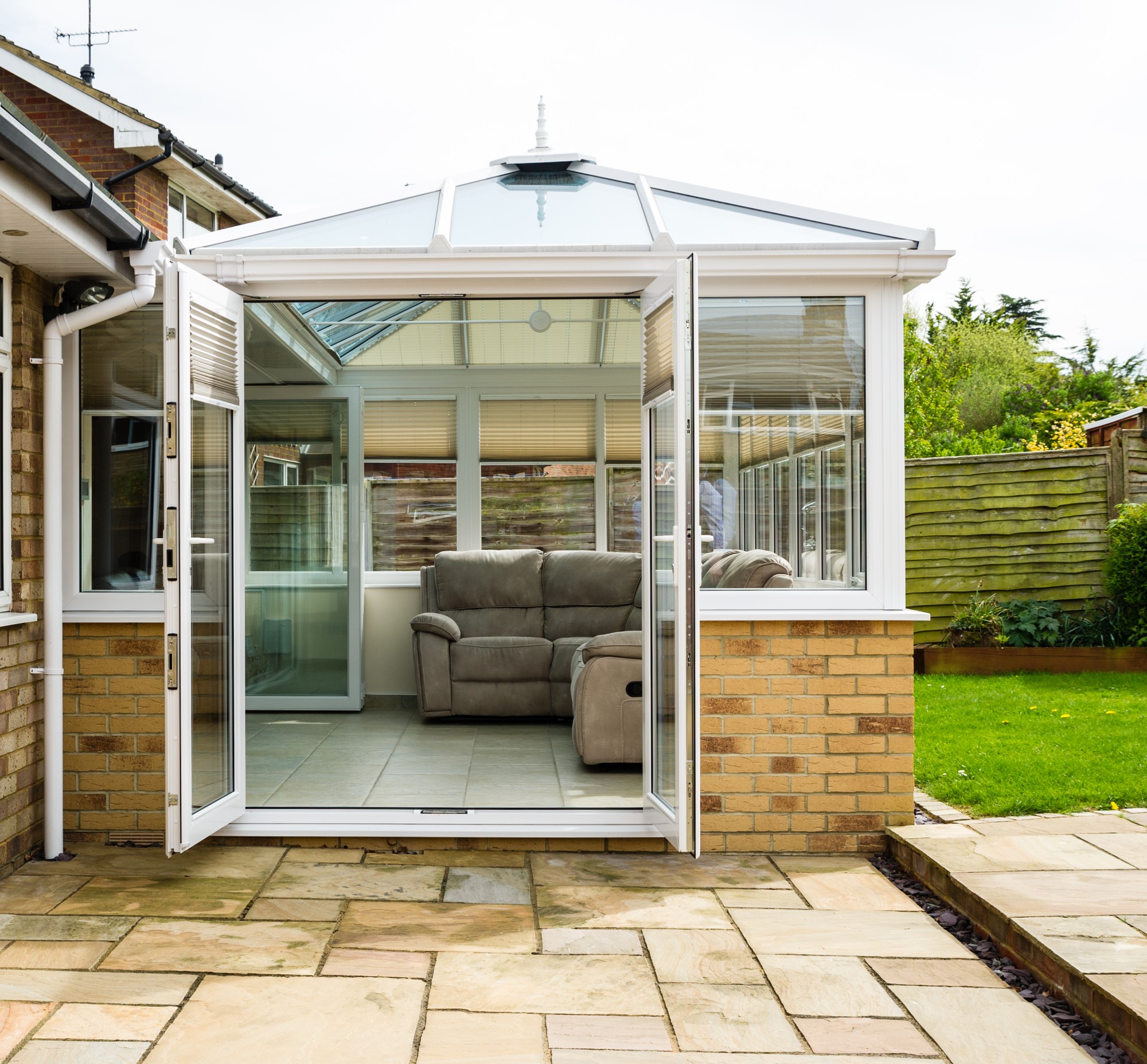 What is the Cost of a Conservatory?
A conservatory can easily cost over £10,000. For a popular Victorian or Edwardian build, that's the starting amount, with new features like doors, roofing and custom glazing adding to the overall cost.
If you want a more expansive design, such as the gable conservatory, then prices can start at £12,500 at least. Also, many suppliers will charge you for their installations, putting an extra premium on the price of your project.
Also, the base of your conservatory can cost money, too. A brickwork base or dwarf wall can add thousands of pounds to the overall price. Because of this, the cost of your new space can soar from the very foundations of the build.
But that's where adding Durabase can be so useful. The smart design of the base means you can fit it around drainage with ease, and you won't need to excavate the ground to install them either, saving time as well as money.
Reduce the Cost of a Conservatory With a Conservatory Kit
One way to reduce the cost of a conservatory is to build it yourself. While you may think that's a tall order, the reality is that anyone with a little bit of DIY experience can do it. In that case, all you'll need to purchase is a conservatory kit.
That way, you'll get all the materials you'll need to create your dream space, but without needing to hire an expensive installer to put it together. That means you can install it at your pace, and maybe even finish the build quicker too.
Durabase is more comfortable to install than most bases, and you can get it alongside a conservatory kit. It uses pad foundations, which you can easily lay down on the area you want to build your conservatory.
Then, you can put together real brick modular walls in a matter of hours, meaning the entire installation could take just a day. As a result, you'll save a massive amount of money, and construct a superb base without any excavation work!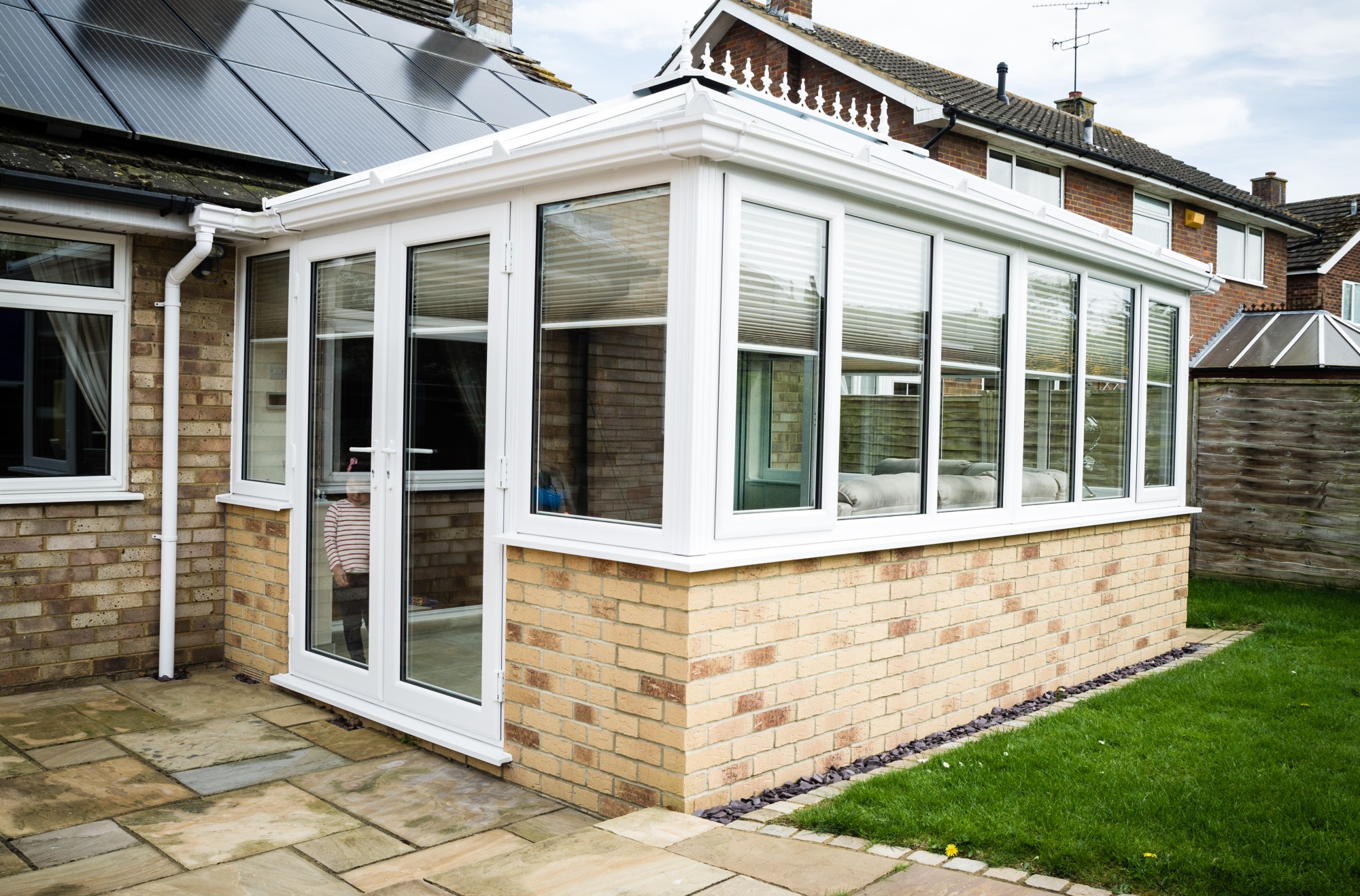 Choose Durabase to Reduce the Cost of a Conservatory
Durabase is an affordable choice for any homeowner. When you add one of our flexible, practical products, you can reduce the cost of a conservatory enormously. If you decide to build your new space yourself, Durabase is far friendlier to install than other bases, and it comes in kit form as well.
Not only that, but our builds use less waste and fewer materials in their design, meaning you won't have to spend as much time clearing away the ground around you.
Even if you decide to hire an installer for your conservatory, Durabase can still help. These designs are fitter-friendly, reducing the amount of time it'll take them to install your build and reducing the risk of any issues. Additionally, they could fit it in less than a day, meaning you can save money on their costs.
For added peace of mind, we offer a 25-year warranty on these durable bases, meaning your investment will lay down the foundations for decades of strength.
Reduce The Cost of a Conservatory with Durabase
To reduce the cost of a conservatory with ease, get in touch with Durabase!
You can fill out our online contact form today, and we'll get back to you as soon as we can with information, advice and even base quotes!
Also, your conservatory installer should know all about Durabase, so they'll be able to help you add it to your conservatory design.
We look forward to hearing from you soon!